With more than 50,000 products ranging from snap action, limit, toggle and pressure switches to position, speed and airflow sensors, Honeywell sensors and switches meet any industry's requirements and any company's needs.
But an impressive product line is only one part. Honeywell bring to bear engineering expertise and value-added capabilities no other company offers. While Honeywell sensors and switching solutions meet a wide array of basic and complex applications, our custom-engineered solutions offer enhanced precision, repeatability and ruggedness for each industry of our expertise such as: Aerospace and Defense, Industrial, Medical, Oil and Gas, Test and Measurement and Transportation.
• Healthcare Sensing (HCS) focuses on home healthcare, diagnostics, respiratory, fluid management, and healthy air.
• Aerospace and Transportation Sensing (ATS) focuses on urban air mobility, unmanned aerial vehicles, electrification, and defense as well as autonomous electrification.
• Industrial Sensing (IS) focuses on industrial safety, smart factory, building access and HVAC.
• Logistics Sensing (LS) focuses on workflow solutions, machine vision and material handling.
Switches & Controls
Electromechanical switches in a wide range of styles: snap-action, limit, toggle & more. Applications include sealed and hazardous location.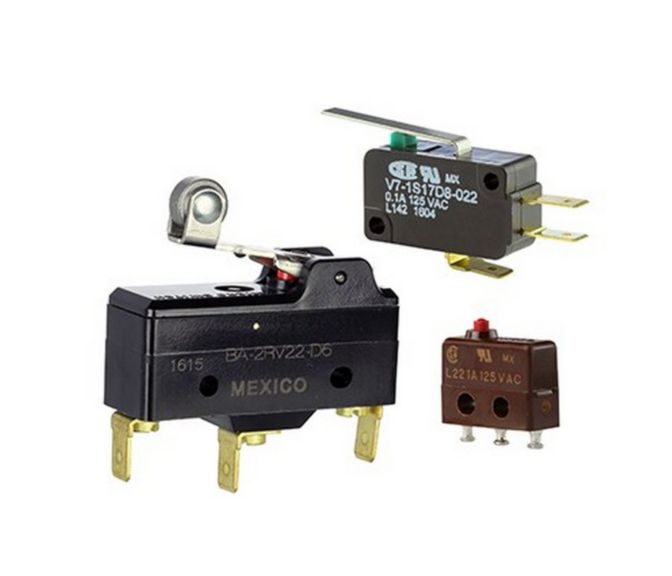 Basic Switches
Highly reliable and rugged switches, basics include miniature, subminiature, large. specialty, sealed and unsealed versions.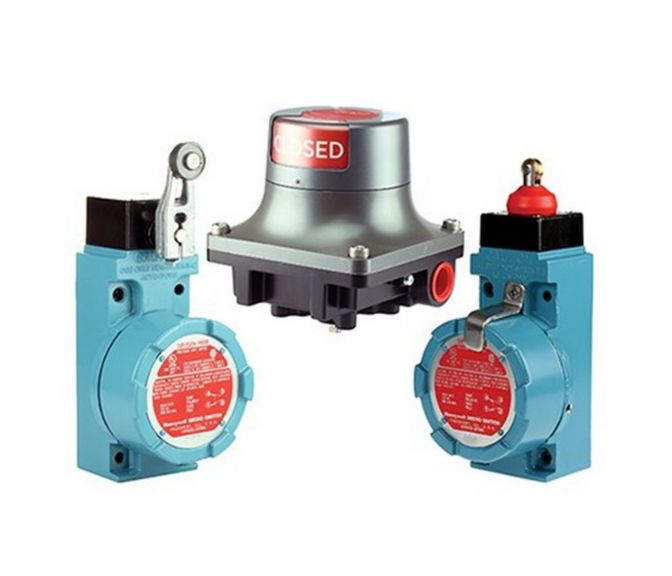 Hazardous Area Limit Switches
For harsh and explosive environments, switch options include non-sparking actuators, captive cover screws, grounding screws, & silver/gold contacts.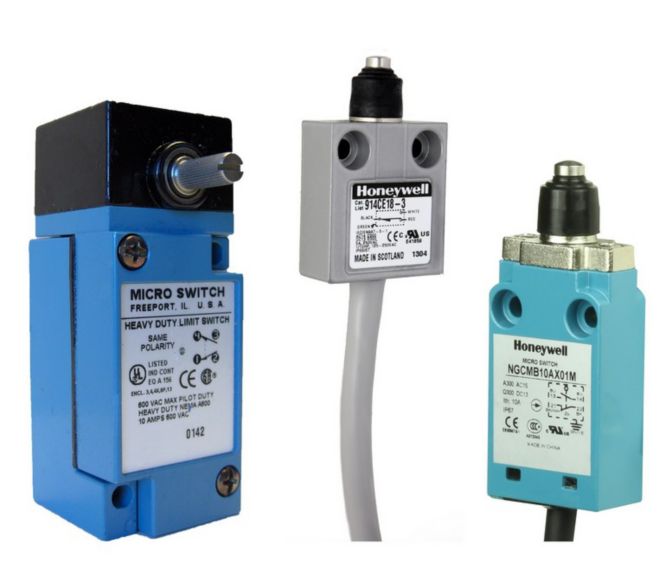 Limit Switches
A broad & deep limit switch portfolio, including global, heavy-duty, miniature, general purpose, hazardous location and sealed switches.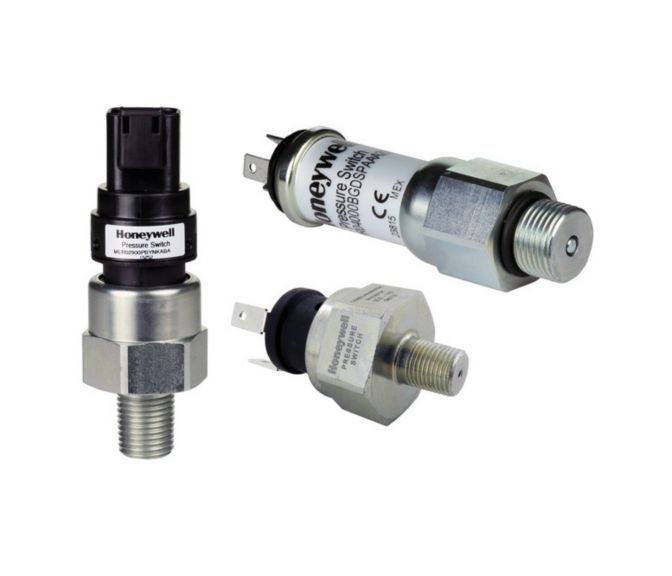 Pressure Switches
Having ranges of 0.5 psi to 4500 psi, pressure switches feature enhanced repeatability & media capability; factory set or field adjustable options.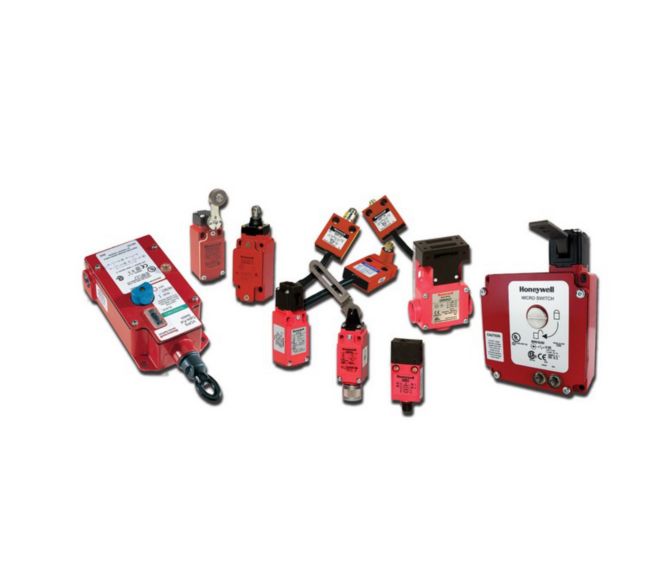 Safety Limit Switches
For critical safety applications, switches include key-operated interlocks, cable-pulls, hinge-mounts, limits, & non-contacting options.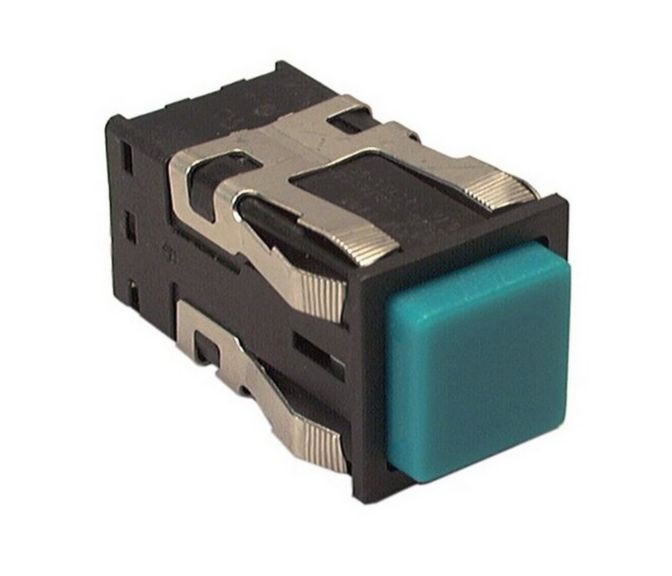 Pushbutton Switches
20,5 mm x 30,5 mm panel area. Snap-in, strip, matrix, PCB, sub-panel. Incandescent, LED, neon lamps. Up to 10 A. UL, CSA approvals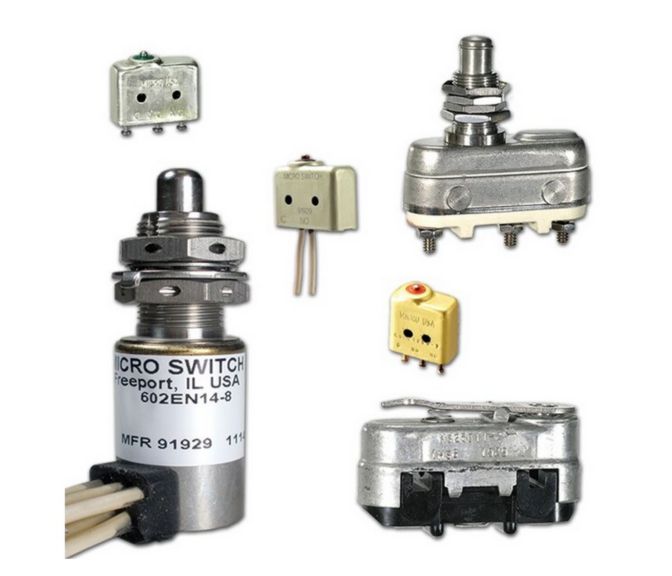 Sealed Switches
Sealed limit and basic switches that feature environmental and hermetic sealing, small size, low weight, & MIL-PRF qualifications.
Toggle & Rocker Switches
MICRO SWITCH toggle and rocker switches serve as operator interfaces for controlling machines as they withstand wet, dusty, and dirty environments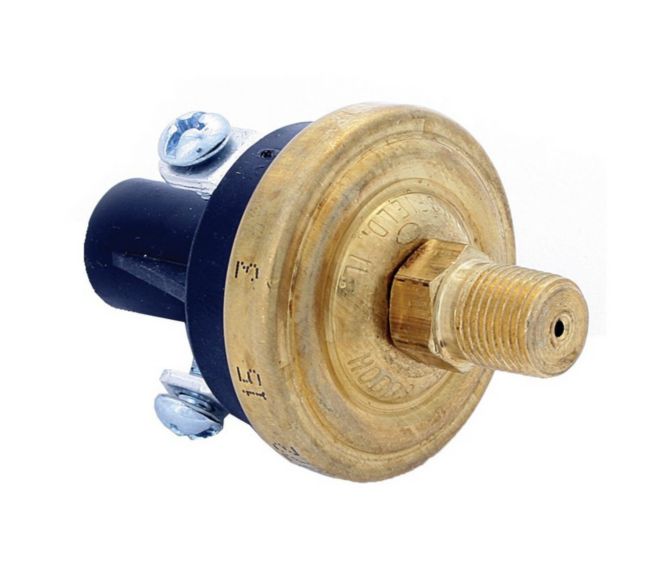 Vacuum Switches
Direct action blade contact. Factory set 1.1 in-Hg to 22 in-Hg. Variety of connectors & terminals. 30 in-Hg proof. 150 psi burst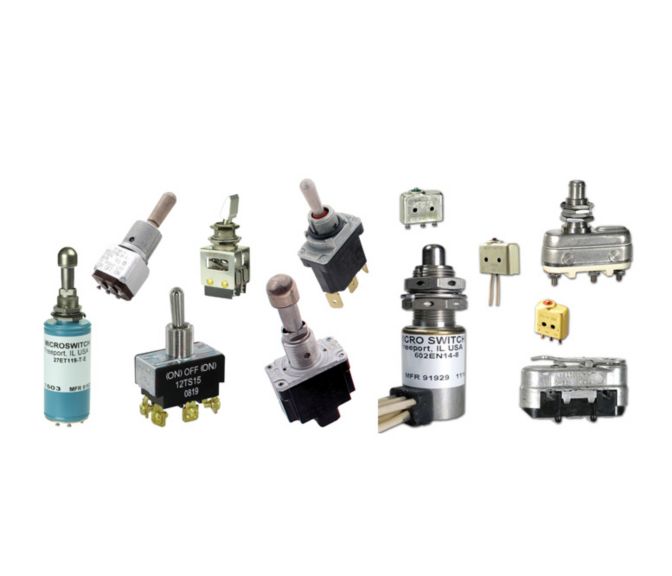 Aerospace & Military Switches
Honeywell MICRO SWITCH basic & limit switches for aerospace and military applications with relevant approvals, sealing, and construction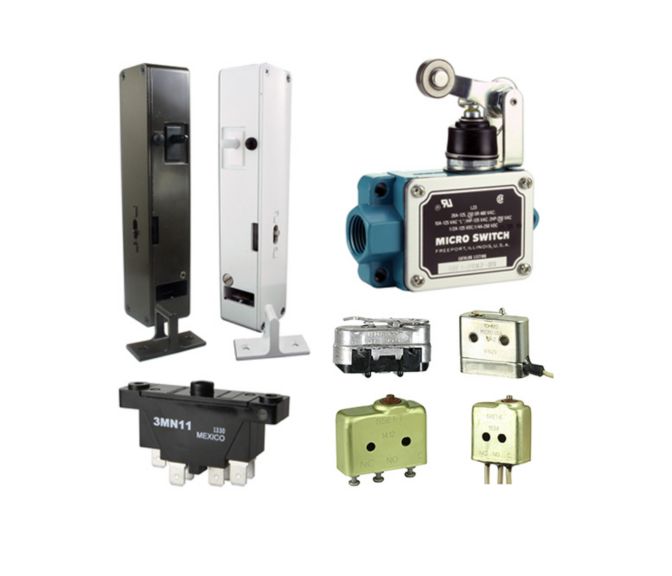 Specialty Switches
Honeywell offers a variety of specialty switches with unique characteristics for special apps, including basics, limits, and Relialign interlocks.
Controls & Indicators
Vehicle controls and monitors that operate in harsh environments: hour meters, shifters, turn signals, relays, and more
Sensors
Airflow, current, displacement, force, heaters, hour meters, humidity, infrared, magnetic, position, pressure, proximity & temperature.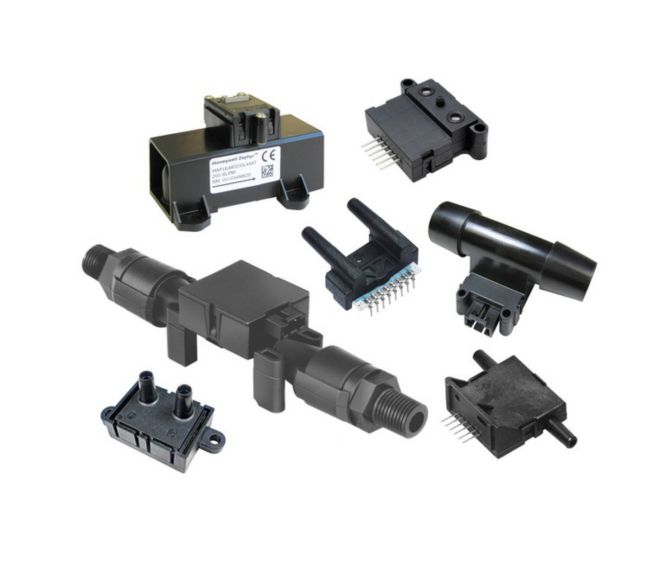 Airflow Sensors
Contain advanced microstructure technology to provide a sensitive & fast response to flow, amount/direction of air or other gases.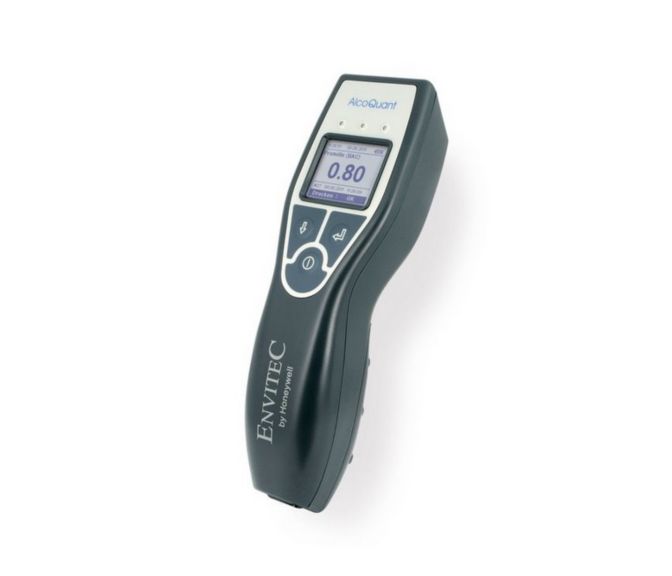 Breath Alcohol Sensors & Analysers
Breath alcohol measuring without compromise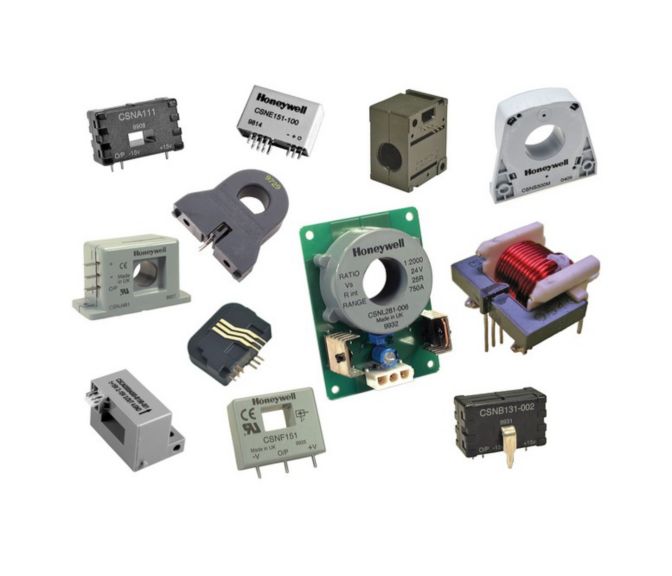 Current Sensors
Accurate & fast response for power management. Series includes adjustable linear, null balance, digital, & linear current sensors.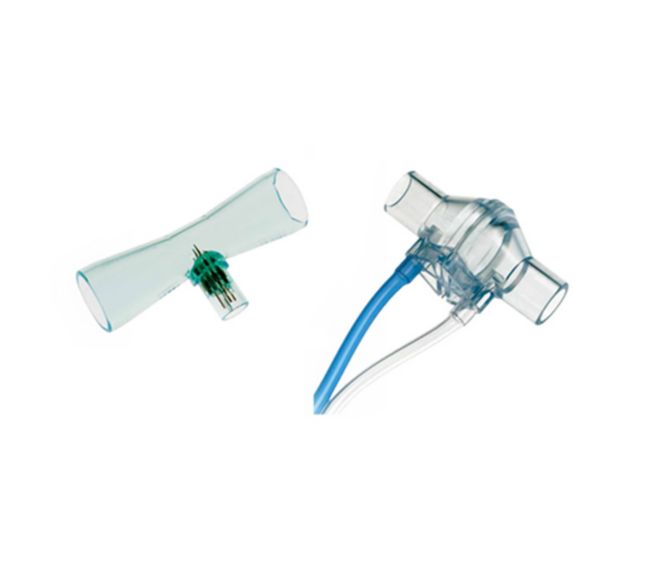 Flow Sensors
Sensors for measuring of breathing gas flow in adult applications. High product quality. RoHS compliant. Biocompatible components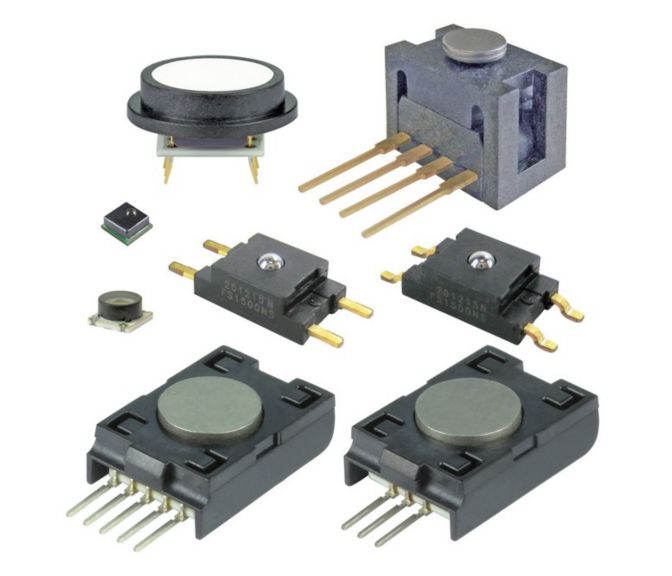 Force Sensors
PCB sensors measure the addition or backup of force, with proportional output.
Gas Sensors
With more than 300 products detecting 28 different gases, we offer the widest range of gas sensors in the market today. Our sensors are available in variety of formats to satisfy the precise requirements of specific applications.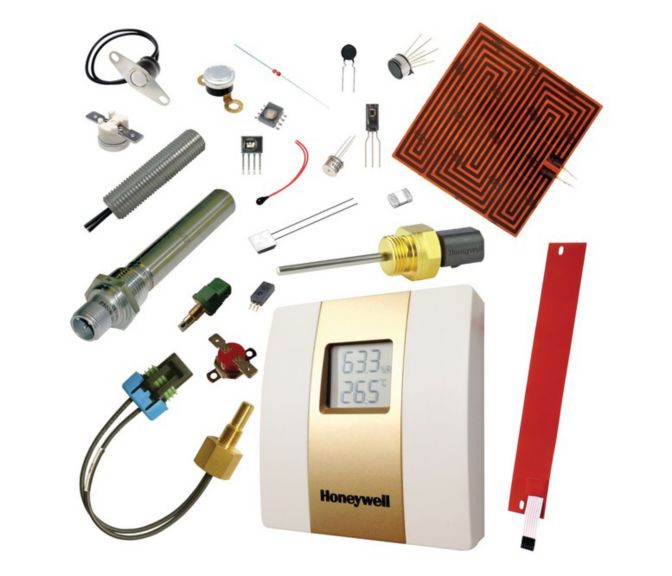 Humidity with Temperature Sensors
Honeywell HumidIcon™ combined humidity/temperature sensors & RH absorption-based humidity sensors.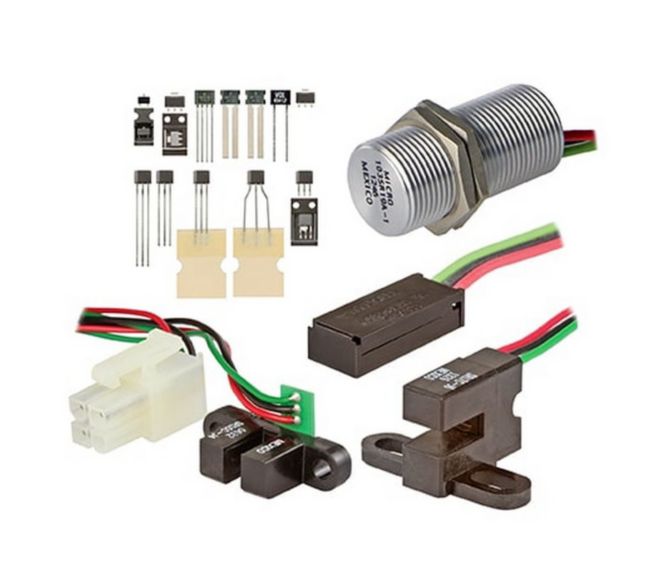 Magnetic Sensors
Hall-effect or anisotropic magnetoresistive (AMR) sensor ICs in digital or linear outputs for angle, position & speed sensing; value-added packages.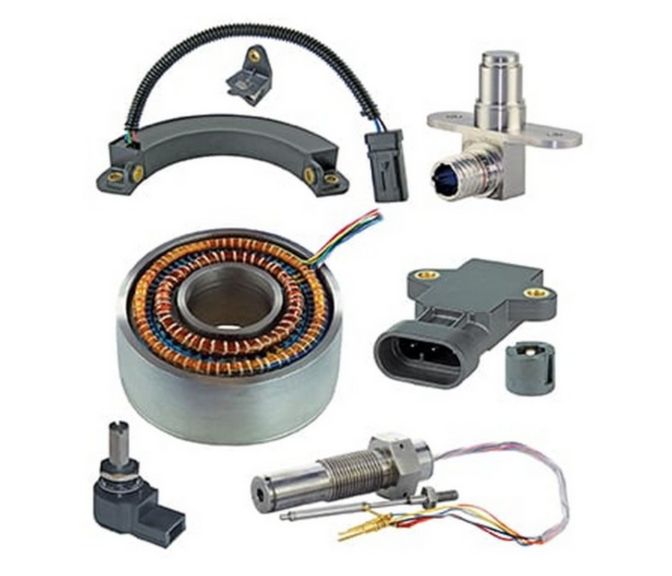 Motion & Position Sensors
Rotary potentiometers, magnetic position sensors, resolvers, proximity sensors, & aerospace position measurement.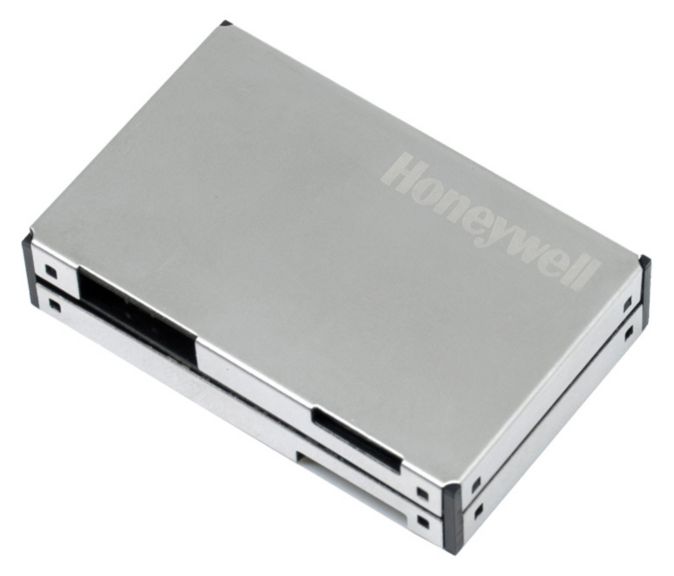 Particulate Matter Sensors
Particulate matter sensors use the light scattering method to detect and count particles in a given environment.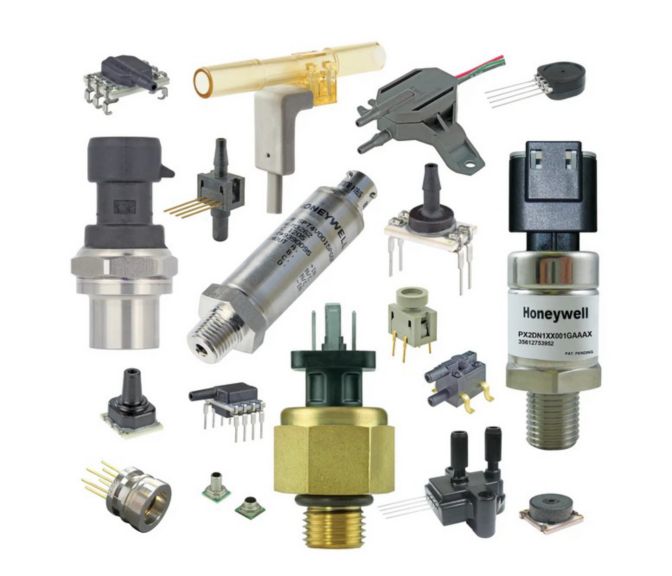 Pressure Sensors
Complete board mount or heavy duty pressure measurement solutions; easily configurable with wide choice of ports, connectors, outputs, & pressure ranges.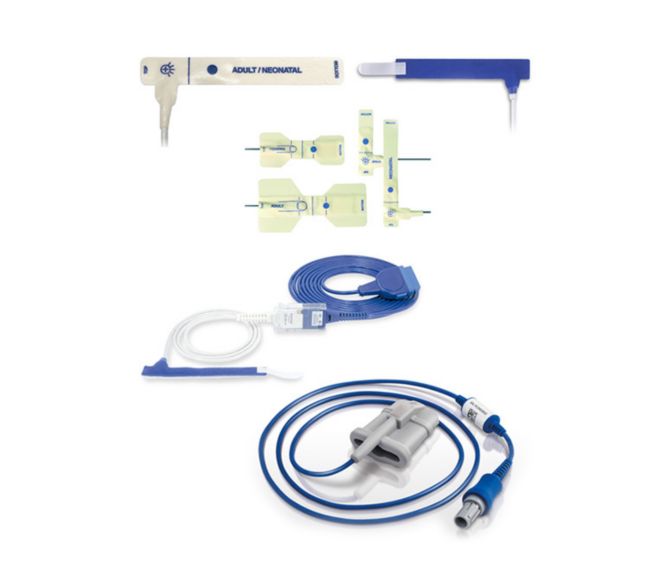 Pulse Oximetry Sensors
Pulse oximetry sensors that are available with resuable and disposable options. Easy handling and optimal cleaning and disinfection. Maximum resistance to mechanical stress. High wearing comfort through right sizes for all applications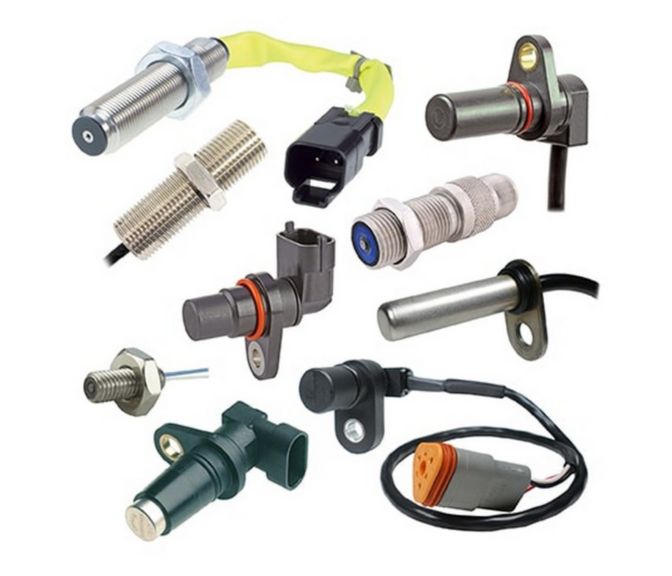 Speed Sensors
Provide non-contact detection of rotating ferrous (affects a magnetic field) target such as a gear, shaft or similar mechanism.
Sensor Evaluation Kits
Boards and software for faster sensor evaluation.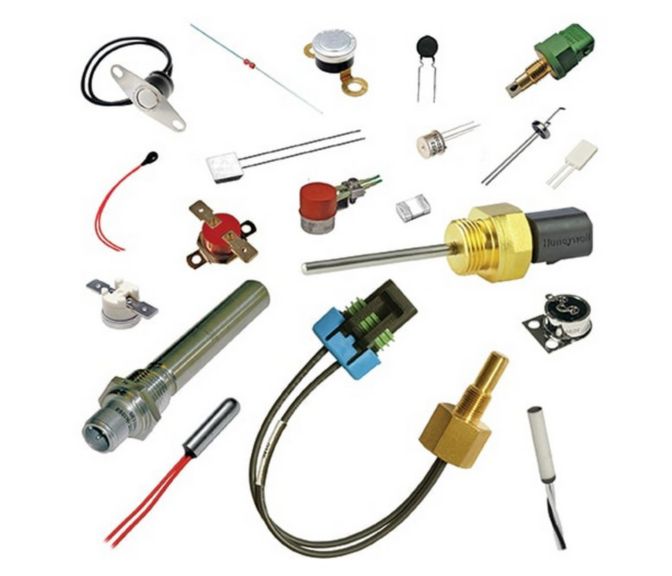 Temperature Sensors
RTD & thermistor sensing elements & packaged temperature probes; commercial, precision & high reliability thermostats/thermal switches.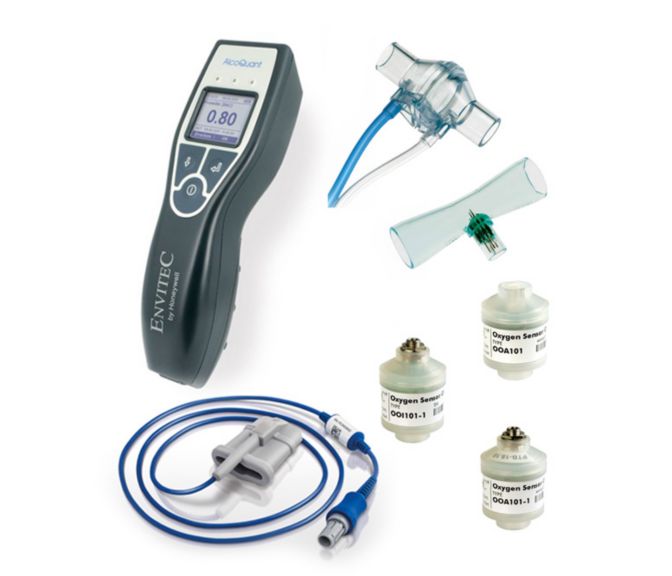 Physiological Sensors
City Technology and EnviteC Sensors measure a body's response to specific elements. From alcohol to oxygen, our devices are accurate and reliab